C. Baldwin offers numerous packages for your stay throughout the year. From weekend trips to romantic getaways, there is always a reason to stay at the C. Baldwin.
Buffalo Bayou Park Exploration Package
Relax at C. Baldwin and explore Buffalo Bayou Park, one of Houston's top green spaces, just steps from the hotel. The park includes beautiful gardens and native landscaping; hike and bike trails; the go-to dog park in the city; public art; a creative nature play area; a visitor center; and gathering places for visitors to picnic, relax, and enjoy the outdoors. Enjoy one of C. Baldwin's rooms with a park view and treat yourself to unobstructed views of Buffalo Bayou Park and special rates and discounts of Buffalo Bayou Park's most sought-after tours, including:
• 4 Tickets to the Buffalo Bayou Park Cistern – tour the underground, former water reservoir transformed into a magnificent public space with seasonal art installations (ongoing)

• Buffalo Bayou SWAG Bag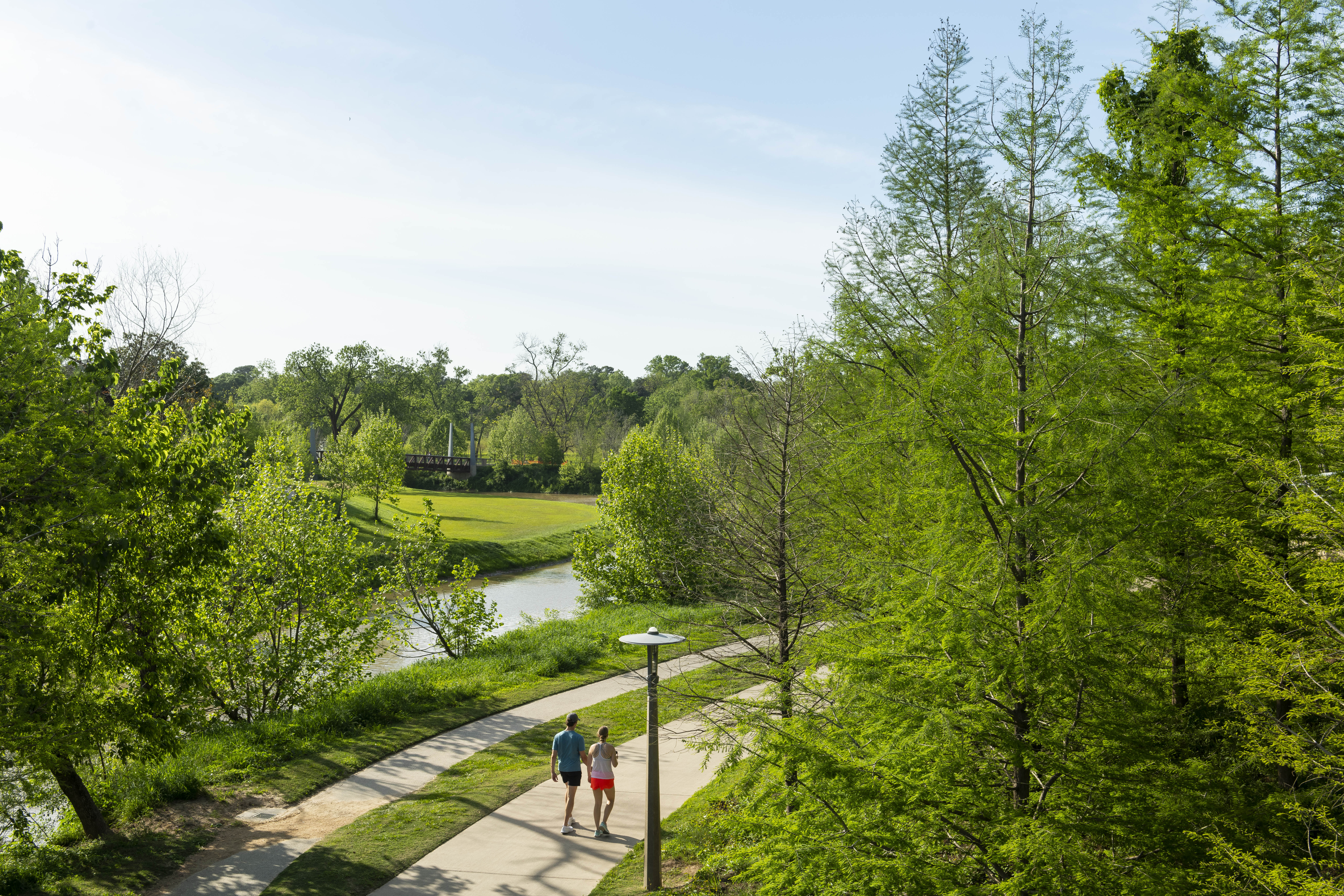 PARK & STAY
Taking a cross-country road trip or just driving from across town? Enjoy a carefree getaway in downtown Houston which includes discounted daily valet parking for up to one vehicle per guestroom.