C. Baldwin covers the details so you can conquer Houston. With plush amenities and our keyed-in concierge team, you can settle in while never settling.
CONCIERGE
Whether you are looking to experience a local brewery, an evening of fine dining, a concert, or anything in between – our experienced concierge team is here to help. Conveniently located on the first floor of the hotel, our team of local experts is ready to assist you in making the most of your stay.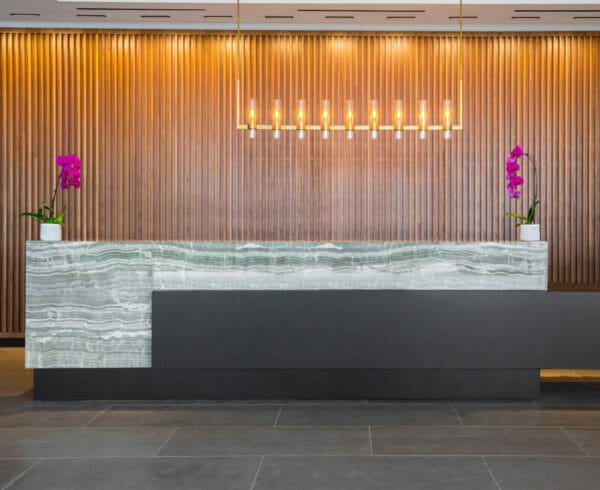 VALET PARKING
Our valet parking is available 24/7 at $48 per day to hotel guests.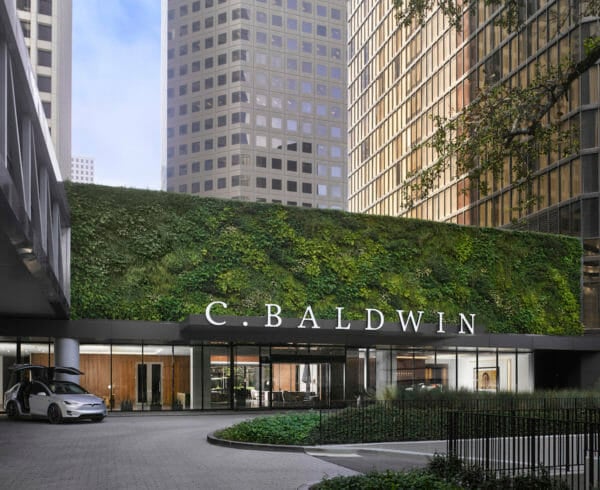 THE ESSENCE OF C. BALDWIN — AT HOME
Experience our C. Baldwin Signature Scent in the comfort of your home and evoke memories of your time living luxe hotel moments in the heart of Houston.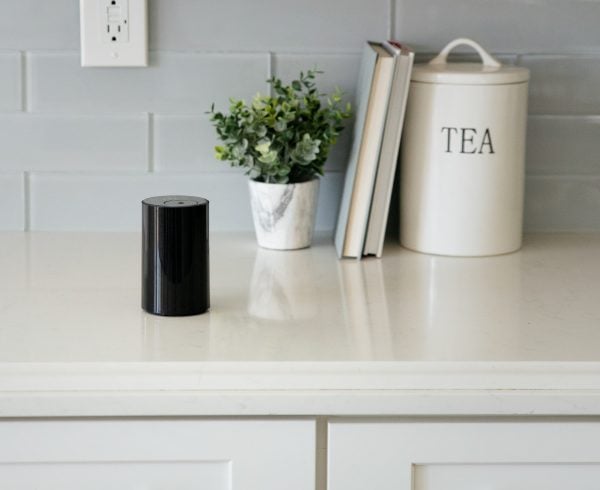 SLOAN/HALL
Known for a carefully curated selection of jewelry, accessories ad home goods, Sloan/Hall's 600 square feet boutique offers a constantly rotating mix of small gifts, fashion, and design offerings.
Open Tuesday through Thursday from 11am-5pm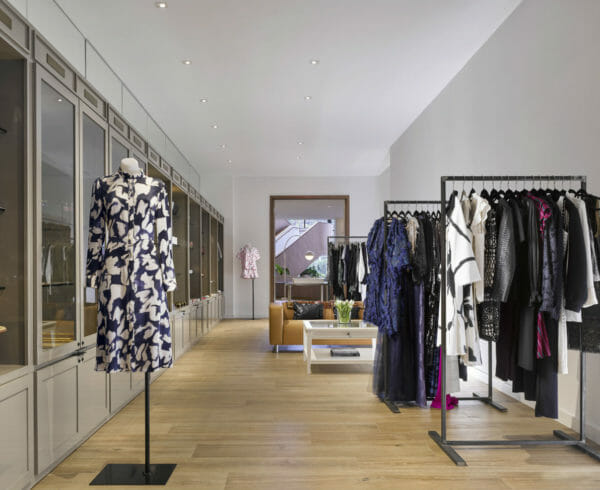 24 HOUR FITNESS FACILITY
Hustlers sleep on their own schedule. Our bright and spacious fitness center is open 24 hours a day, with cutting-edge equipment and world-class amenities.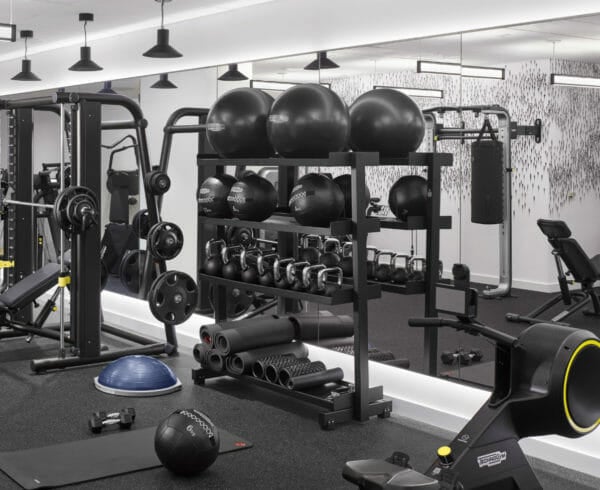 AMENITIES FAQ
What cleaning services am I offered as a guest?
Housekeeping service is offered daily upon request
Does the hotel have a fitness center?
Do you provide dry cleaning/laundry?
Yes valet laundry is provided Monday –Saturdays only 
Do you provide concierge services?
What other services do you provide?
Shuttle services to downtown area
What type of Wi-Fi do you have?
Standard Wi-Fi complimentary and premium at a fee 
Does the hotel have a swimming pool?
What activities do you have available for children?
Are there rollaway beds available?
Yes rollaway beds are available