Your Home For The Holidays
Traditional snowy scenes are not missed as C. Baldwin Hotel provides magical holiday revelry with ideal temperatures, festive spirit, and a myriad of local activities. Enjoy larger-than-life décor, specialty menus and holiday inspired events. Cheers to a unique twist on traditional experiences.
Italian Wine Dinner Featuring Il Borro
From the very beginning, Rosalie Italian Soul's passion has been getting together to enjoy great food, good company, and the wines that elevate it all. Join us for our Italian Wine Dinner featuring Il Borro. This guided five-course dinner features delectable offerings such as Rigatoni with Porcini and Nepitella to Wild Boar Cacciatore and Polenta. Each course will be paired with a unique wine profile.
December 7, 2023
7pm to 9:30pm
$120 per person +taxes and fees*
*Gratuity not included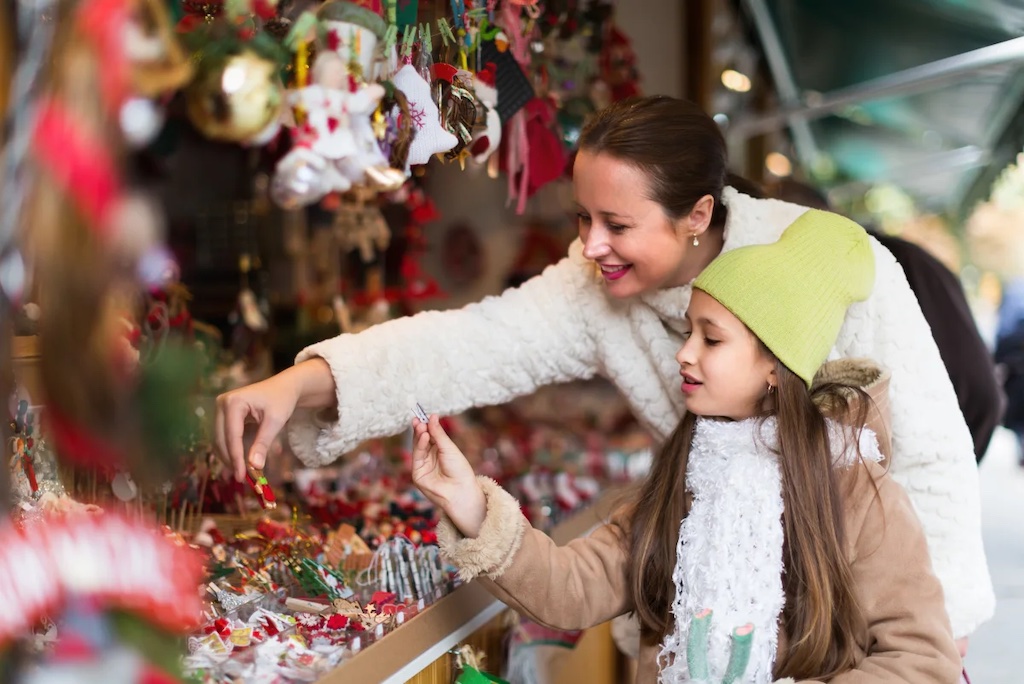 Make Your Mark(et)
There is truly nothing quite like the Holidays! In partnership with Southern Kindness Gallery, the C. Baldwin presents our first Holiday Market. Shop specialty curated art pieces, ceramics, jewelry, apothecary and much more. Grab a custom tote* and enjoy our carefully selected vendors, a welcome drink, the Grinch, and brunch specials at Rosalie Italian Soul.
December 9, 2023
10am – 2pm
*Custom C. Baldwin totes available to the first 50 attendees.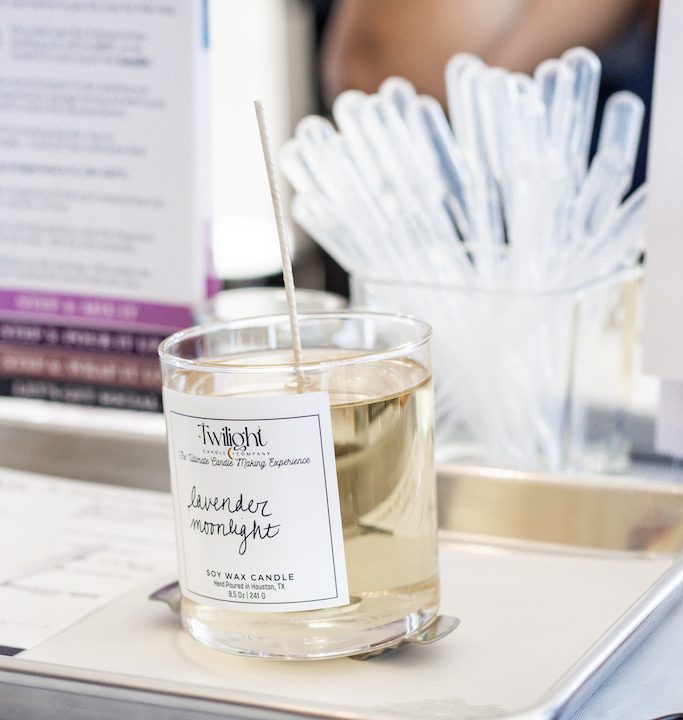 Candle Workshop featuring Twilight Candle Company
Let us toast to the holidays with good friends and good cheer! Please join us for a  candle workshop in partnership with Twilight Candle Company. The candle workshop is a reflection of our founder's journey. Join us to learn the art of candle making, from choosing fragrances to pouring wax. Discover the excitement of creating your own candles while making memories that will last long after the wax has hardened.
December 10, 2023
1pm – 2:30pm
$40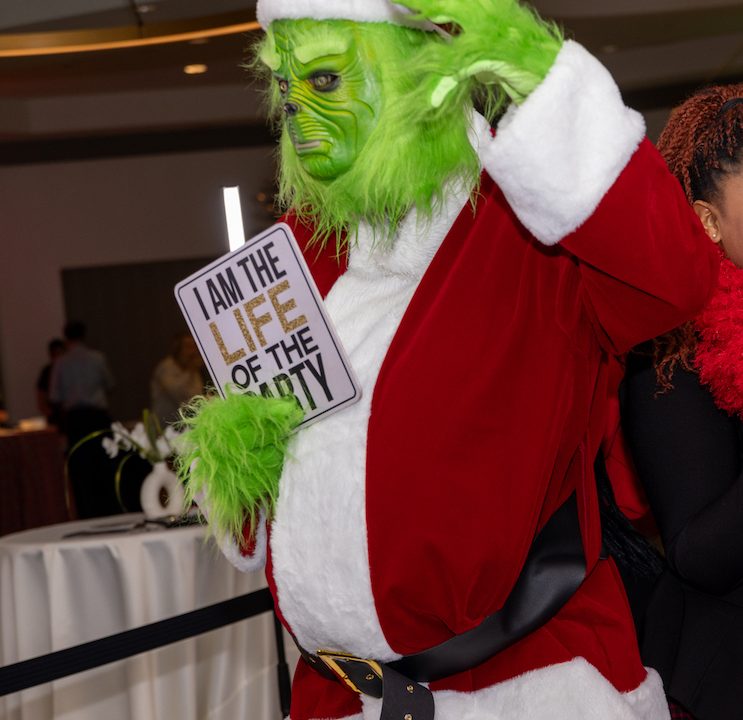 Grinchmas
Welcome to Grinchmas at the C. Baldwin. Add a little warm and fuzziness with a side of snark to your holiday season with the Grinch™. Sip on our Grinch™ inspired welcome drink and meet the maven of mischief himself for a photo opportunity.
Join us from 6pm to 8pm:
December 8
December 9
December 13
December 14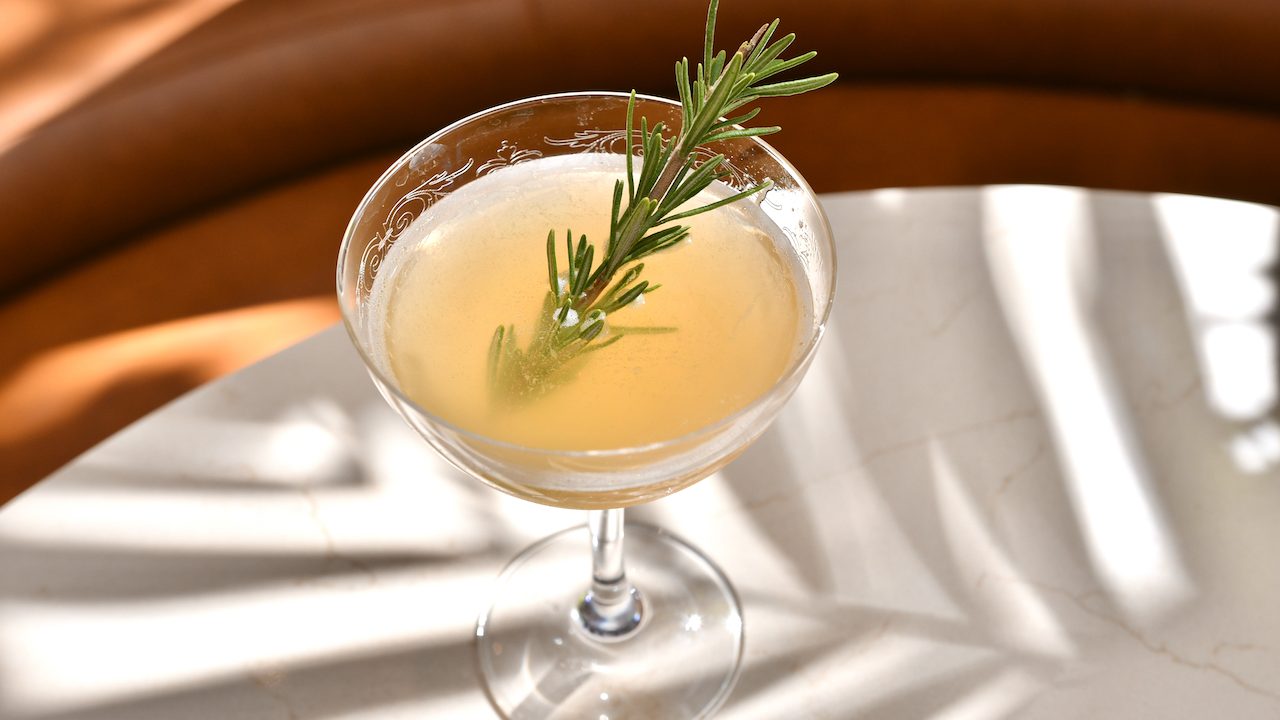 Twelve Days of Cocktails
A toast the season! The Twelve Days of Cocktails are underway and what better way to celebrate the Christmas countdown with a cocktail a day. Taking center stage, enjoy the flavors of cranberry, orange, ginger, cinnamon, eggnog, and nutmeg.
December 1 – 12, 2023
Available in the Lobby Bar + Rosalie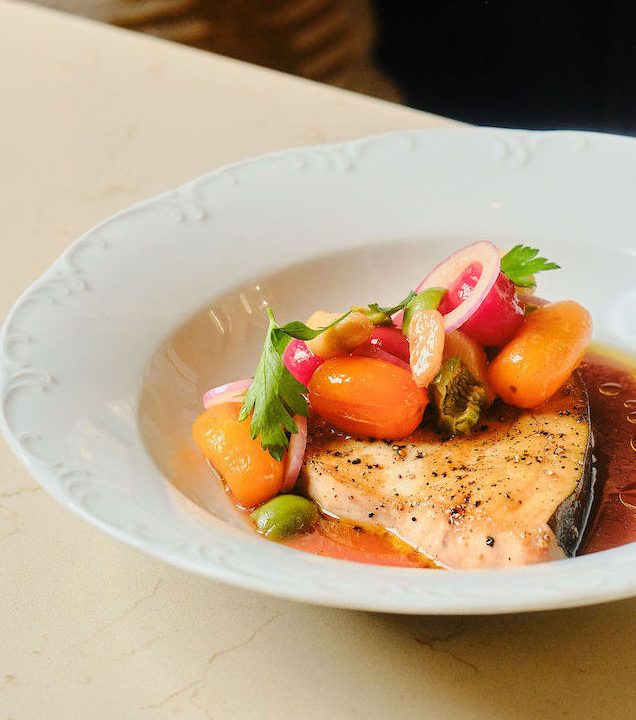 Feast Of The Seven Fishes
Steeped in tradition, The Feast of The Seven Fishes* is the center piece of most Italian-American households on Christmas Eve. Enjoy our take to kick off your holidays.
December 24, 2023
5pm – 10pm
$75 + gratuity and tax
Also available a la carte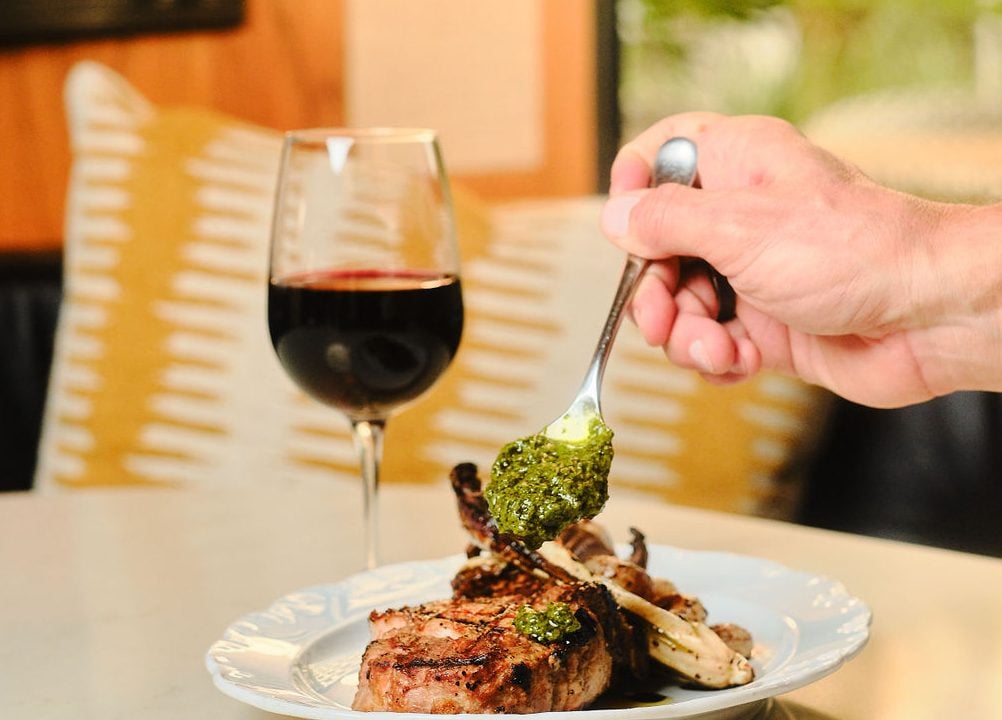 Ring In The New Year
With the holiday season coming to an end, it's time to relax with good company. Enjoy exquisite offering such as Surf & Turf, Lobster Cannelloni and Dry Aged Veal Chop. Cheers to the New Year!
December 31, 2023
5pm – 10pm
A la carte menu will be available